This week, we want to explore the fitness of the mind, our attention and care of our mind and how well we know our own mind. Lots of effort and thought goes into our physical presence, but what about our mental presence? After all, health starts in the head.
What are we looking at this week?
How often do you check your steps? How often do you check your diet?
How often do you check your mind? Fitness doesn't just belong to the body. Fitness has a place in the mind because mental fitness is real. Let's tap into it, hone it and mind it!
BelievePHQ's graphic is a good place to start as a road map to mental fitness.
What are we supporting this week?
Why do so many men feel the pressure to prove their masculinity every day?  For all we talk about changing gender roles, has anything changed for men? We need to talk about men. We need to talk about men talking. We need to know what's on men's minds.
Movember traditionally brings men's mental health and wellbeing under the spotlight, symbolised by the growth of moustaches. Will you be growing some facial hair this year?
If you have something to share with us, let us know on Facebook, Twitter, and LinkedIn.
What are we reading this week?
Not knowing which disabilities and challenges we are living with can leave us feeling isolated, confused and lacking. People can live for years without a diagnosis, which means we can lose out on help that might otherwise make sense of our lives and the living of our lives much easier.
That was the case for Sara Gibbs, as shared in this article. Sara was 30 before she was diagnosed as being autistic. All her life, she felt people saw her differently, and with the diagnosis, everything now made sense. Take a moment to read her story. We found it so relatable, personable and honest.
Read the article (6 minute read)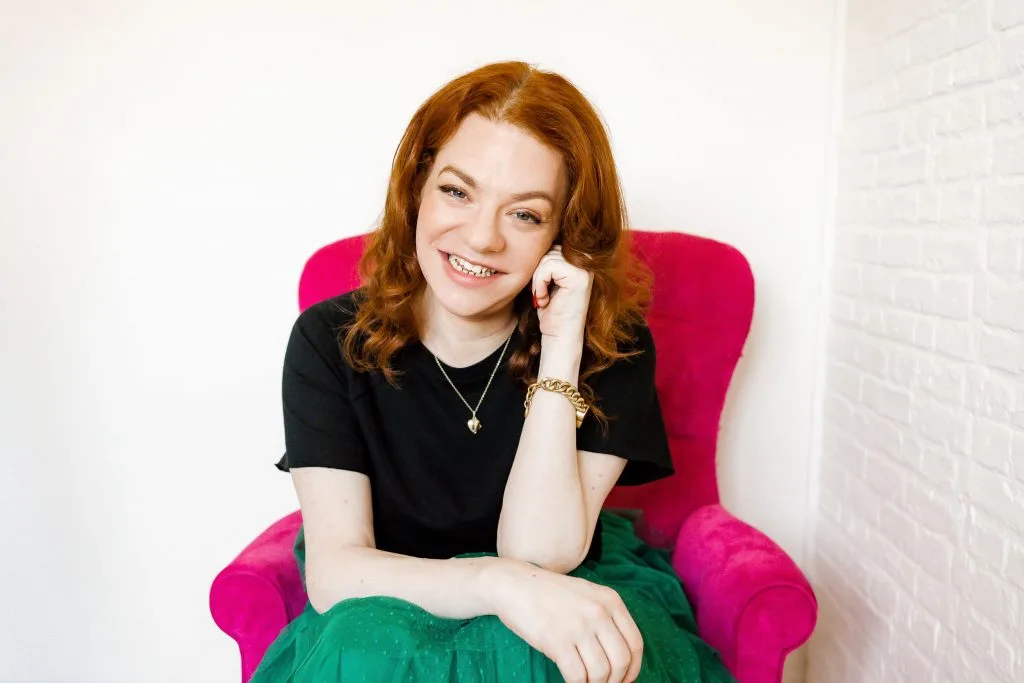 As always, we welcome your thoughts and feedback on Tweet us, or find us on Instagram, Facebook or LinkedIn.