Can we unburden, unfold and let things go, even for five minutes every day? Do we allow ourselves those five minutes of release every day? Do we stop, do we take a moment and can we make it ours? Do I make the moment mine?
Share your moment with us. Share what you do in those 5 minutes? And do those 5 minutes make a difference to your 24 hours? Do those five minutes contribute to your mental health and wellbeing? Without those five minutes, does your mental health and wellbeing suffer?
What are we watching this week?
Can we ignore the bad, and choose to focus on the good?
Meet Riley. Riley is a 12-year-old Golden Retriever. She can no longer take long walks. She can no longer hear very well and gets ear infections. She has arthritis and has received a hip replacement.
Despite all of this, she can still roll in the sunshine. She can still smell the flowers in springtime. She can still feel the soft grass beneath her. And she can still find perfection in her imperfect world.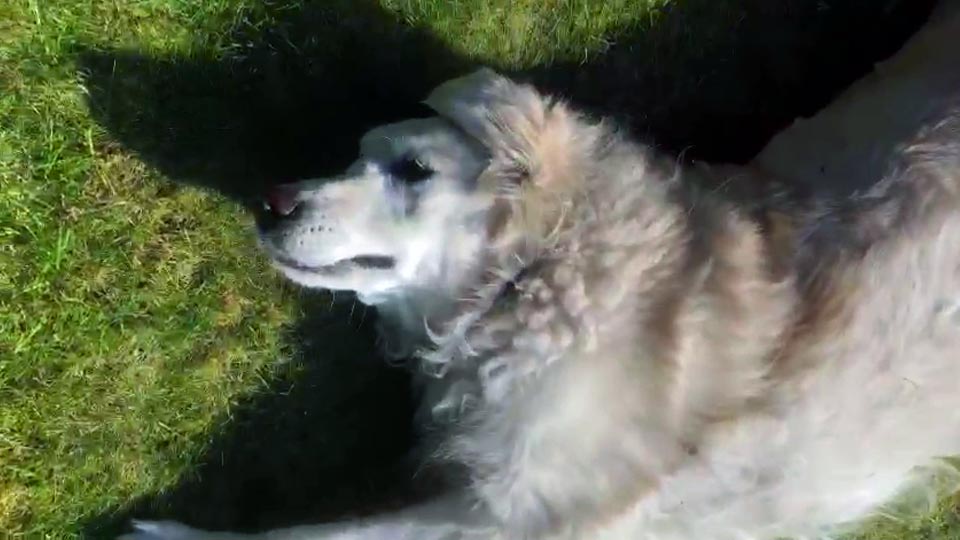 What are we reading this week?
How do we find light in the darkest times?
This clip of a young Ukrainian girl went viral. She was filmed in a Ukrainian bomb shelter, singing the beloved Disney song 'Let It Go'.
In that moment, despite all of the challenges she was facing, she did something very powerful. She delivered a reprieve. She delivered hope. She delivered smiles. She let the bad stuff go, and she did not give up on the good stuff. She has since evacuated safely to Poland.
Have you witnessed someone bring clarity to confusion, calm to unrest, and peace of mind to agitation? Share your experience of when a moment of perfection arose from imperfection.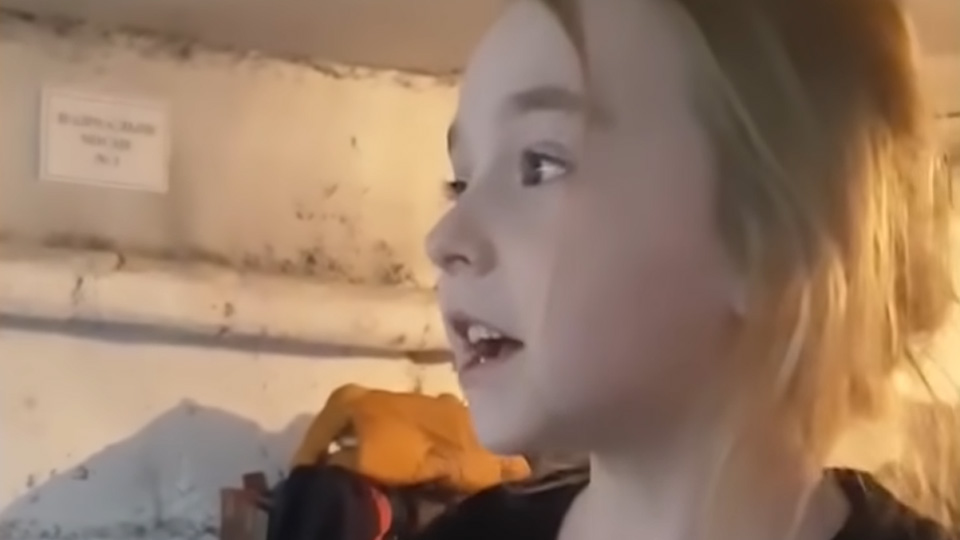 Who are we quoting this week?
No one is born hating another person because of the color of his skin, or his background, or his religion. People must learn to hate, and if they can learn to hate, they can be taught to love, for love comes more naturally to the human heart than its opposite.
– Nelson Mandela
Within I Am Here, we apply the CLEAR skills of Compassion, Listening, Empathy, Acceptance, and Real. Acceptance means that we don't judge, blame, or diagnose others. We Accept them for their Real self, which can be described as how they behave when they believe that none is looking.
You can learn more about these CLEAR skills on the I Am Here Arena.